KAYAKS/PADDLES
On the water with the MR-BOATMAN KAYAKS, a great starter recreational kayak to help you fall in love with water sport.
JETSURF
More than a board the Motorize jet-surf is a whole new sport!
We are committed to making your Jetsurf purchase a pleasant experience.
SEASCOOTER
Underwater Seascooter is lightweight and powerful. It will allow you to maximize your underwater dive experience.
JETSKI
All jet skis are committed to providing ultimate fun on the water. For more than 30 years
SEABOB
The specially developed, high-performance electric-drive mechanism with its Environmentally friendly Technology is an exemplary innovation.
TOWABLE
We put more spice in your live.
Hold on with the newest water toys in this world.
SPORTSWEAR
We looking the best quality of facbic to
be protected your skin from the SUN.
YACHT
เราจำหน่ายเรือยอร์ช (Yacht)
ระดับหรูหลากหลายยี่ห้อชั้นนำจากทั่วทุกมุมโลก
New set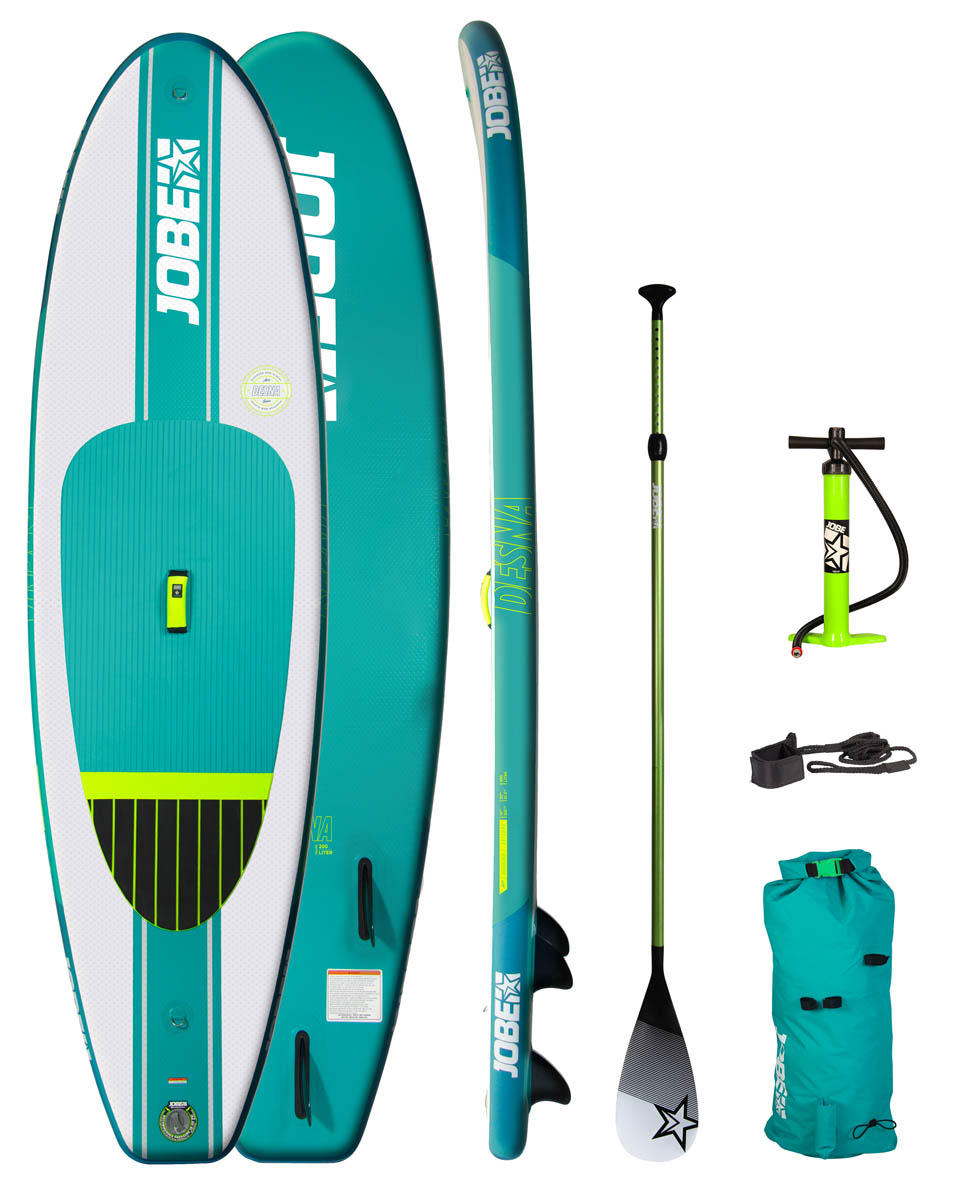 Classic Surf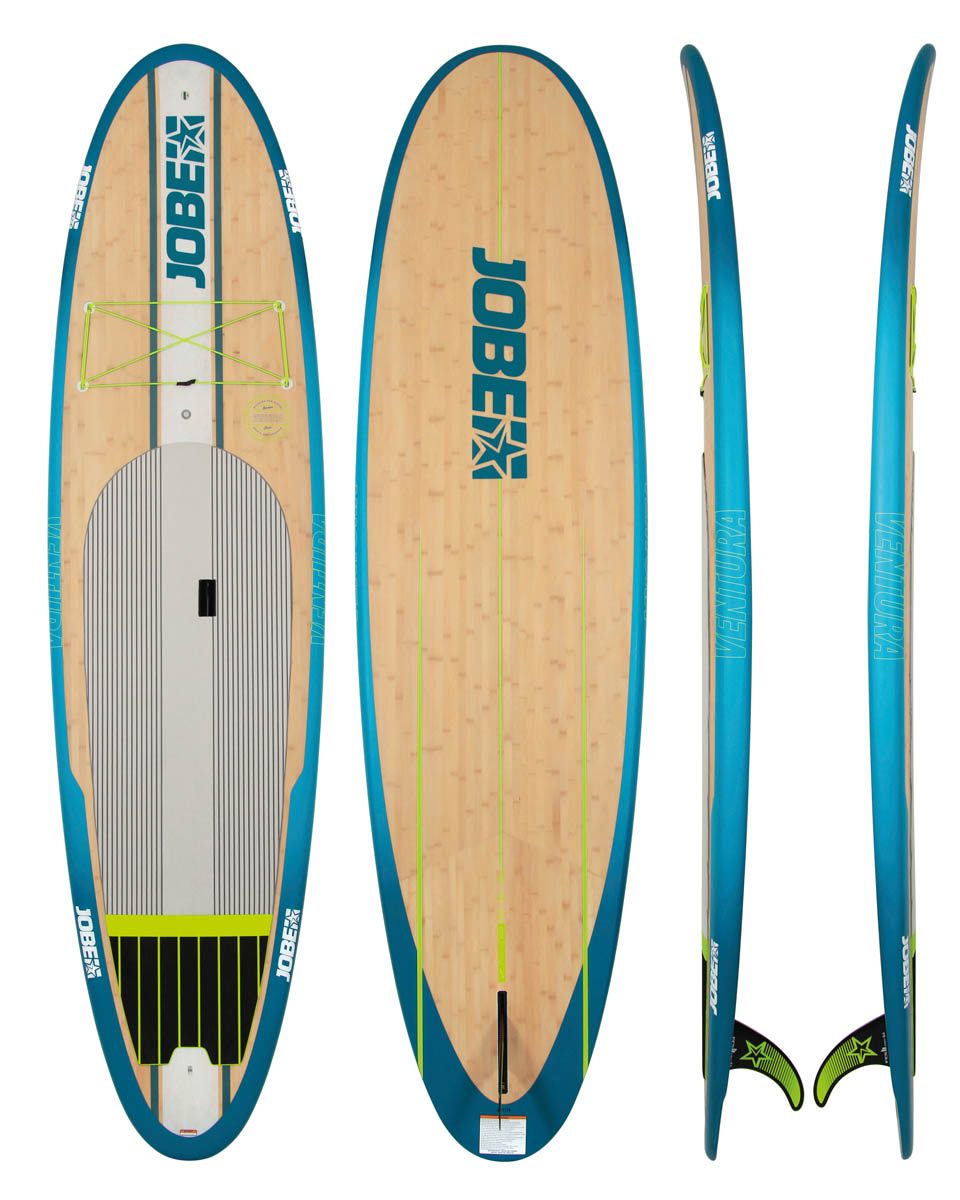 Paddles Board