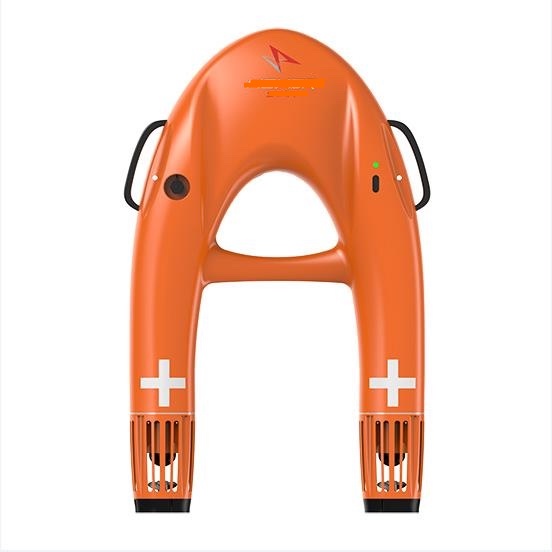 อุปกรณ์ช่วยชีพทางนำ้ใหม่ ถ้าเพียงแล่นของเล่นบังคับวิทยุได้ท่านก็ช่วยตนได้ 
ติดต่อสอบถามได้ 0839030202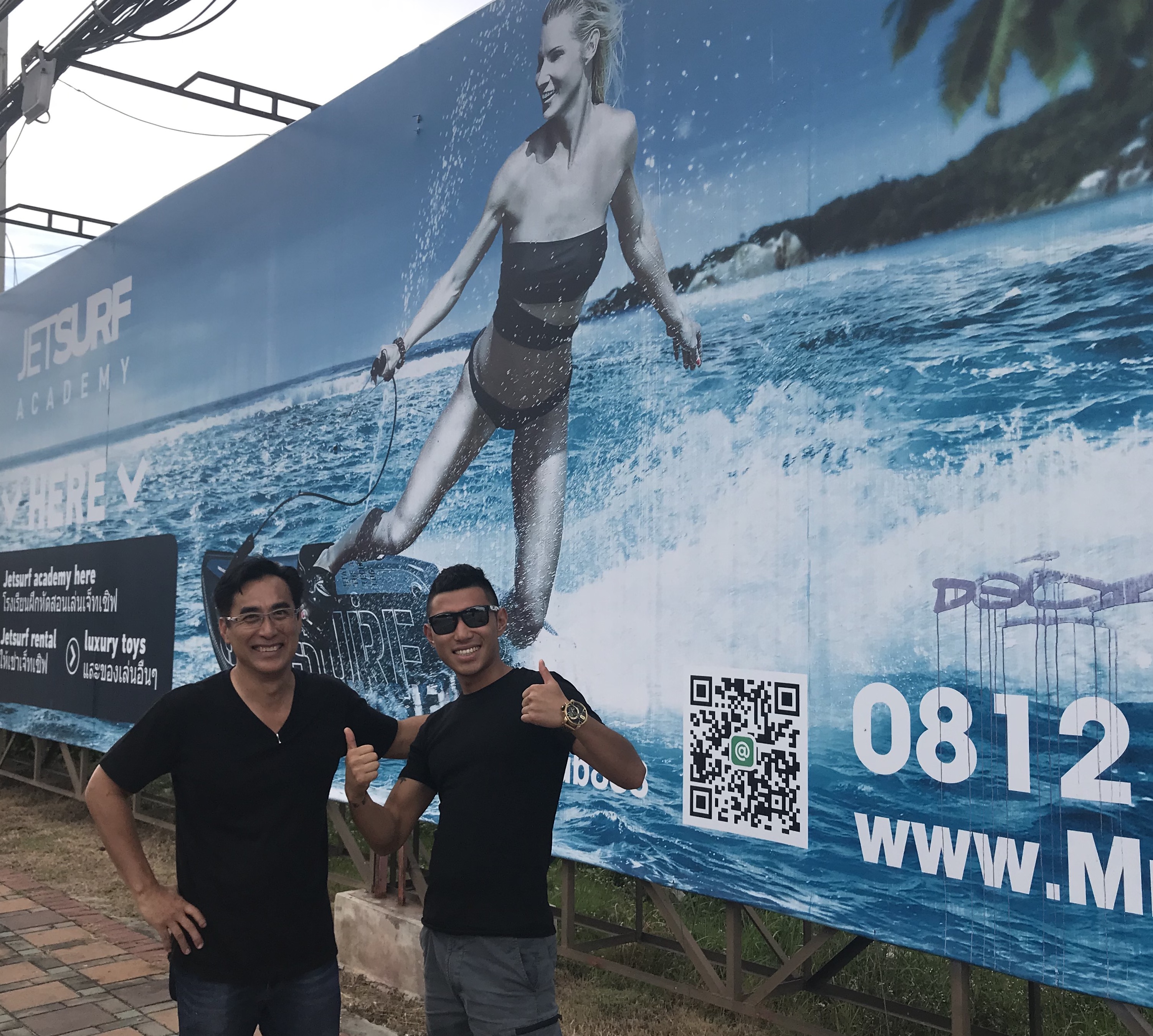 Jetsurf's Korea him is champ and his team.Come to check the Race track in Pattaya.
Be ready on 1-2 Dec 2018 first race in Thailand's Jetsurf.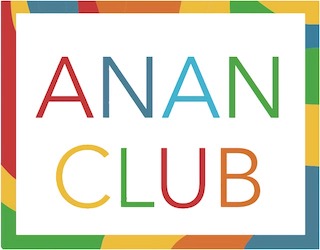 ANAN CLUB is a water sport club for family activity explorer around Pranburi National Park only one place that you can walking, biking,Kayaking , surfing, Paddling or diving around National Park. With fully services with stay food and drink enjoin private beach and small river around the park. 
Only sport club with the best location in Huahin Town. Thailand. 
Call us +66 081 2525345 or email : This email address is being protected from spambots. You need JavaScript enabled to view it.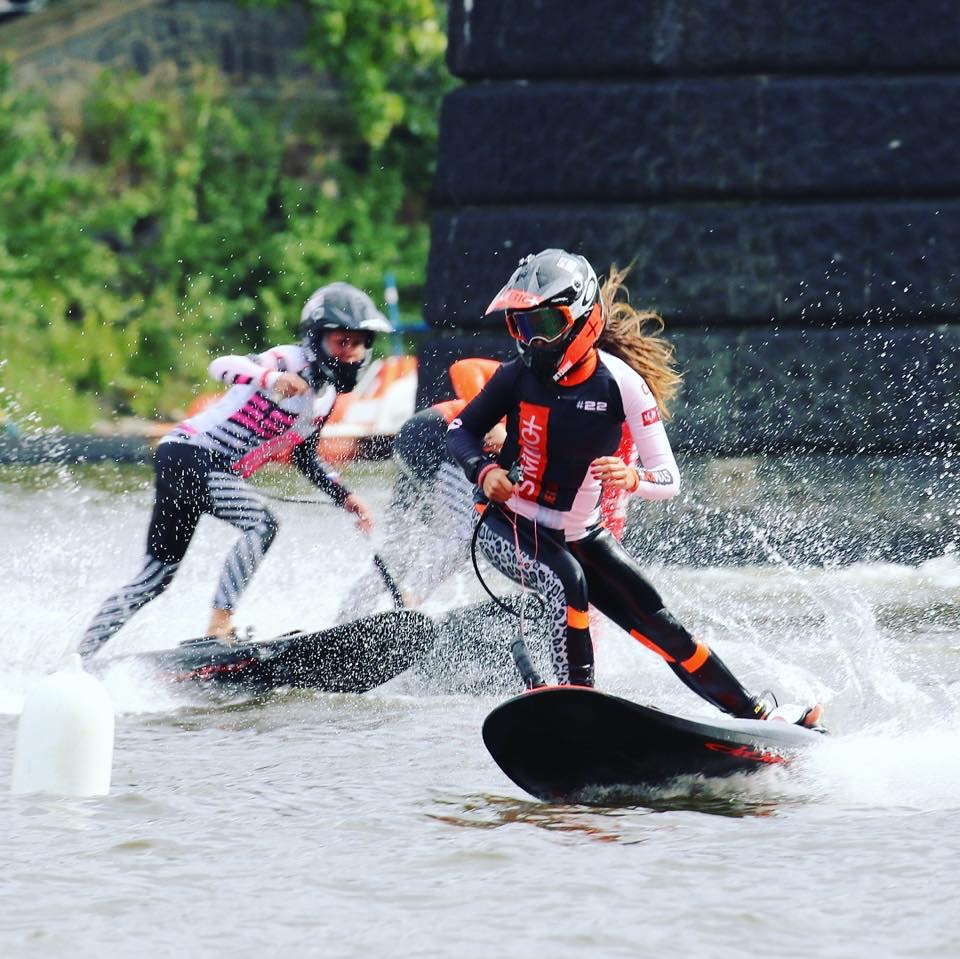 U Safe Start to present to gorverment beach safety project last week.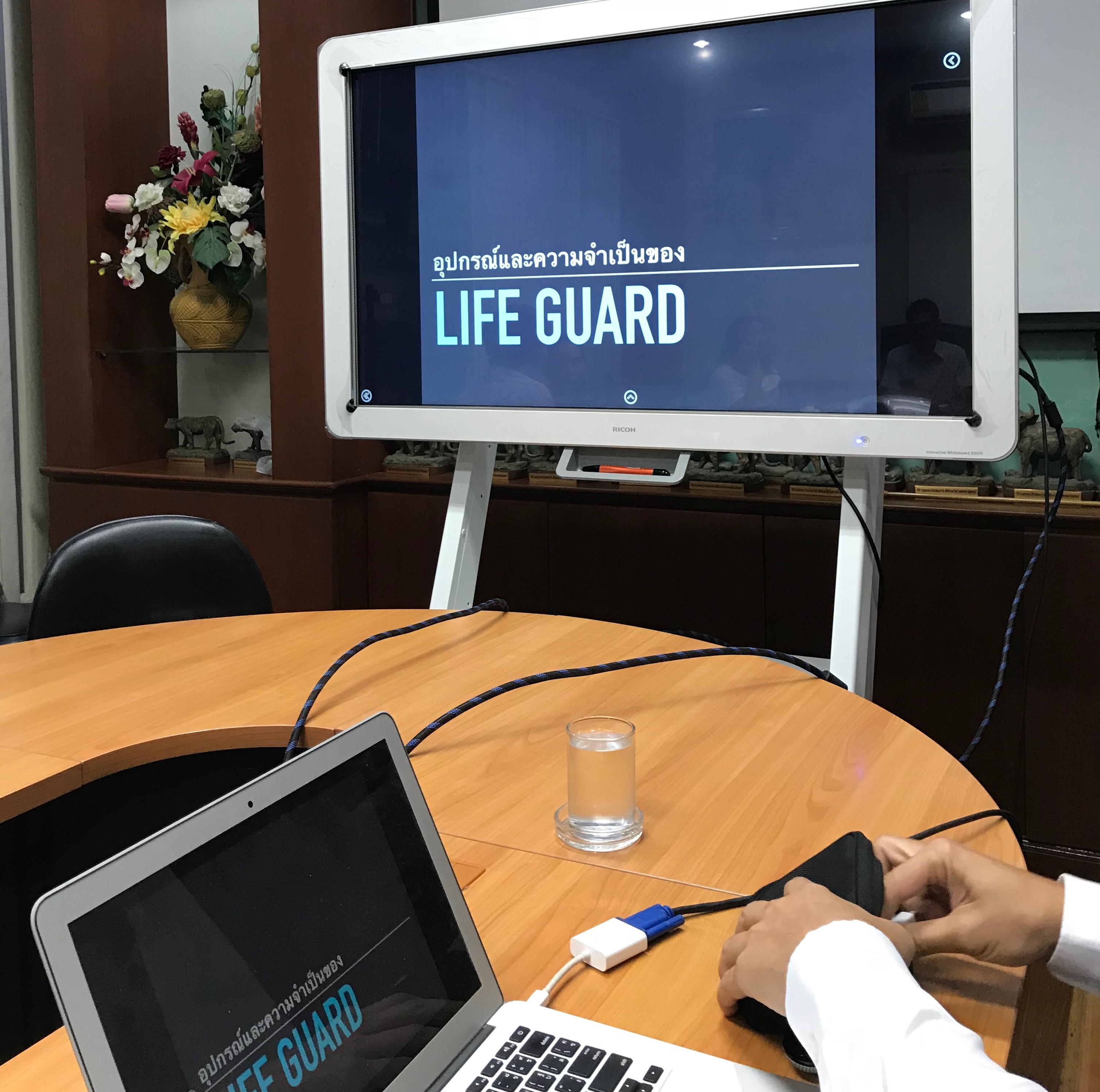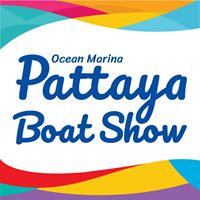 Hold new Kart with free energy resorces to enjoin sand sea wind & speed. BloKart is the one. 
More information Thailand Call 081 2525 345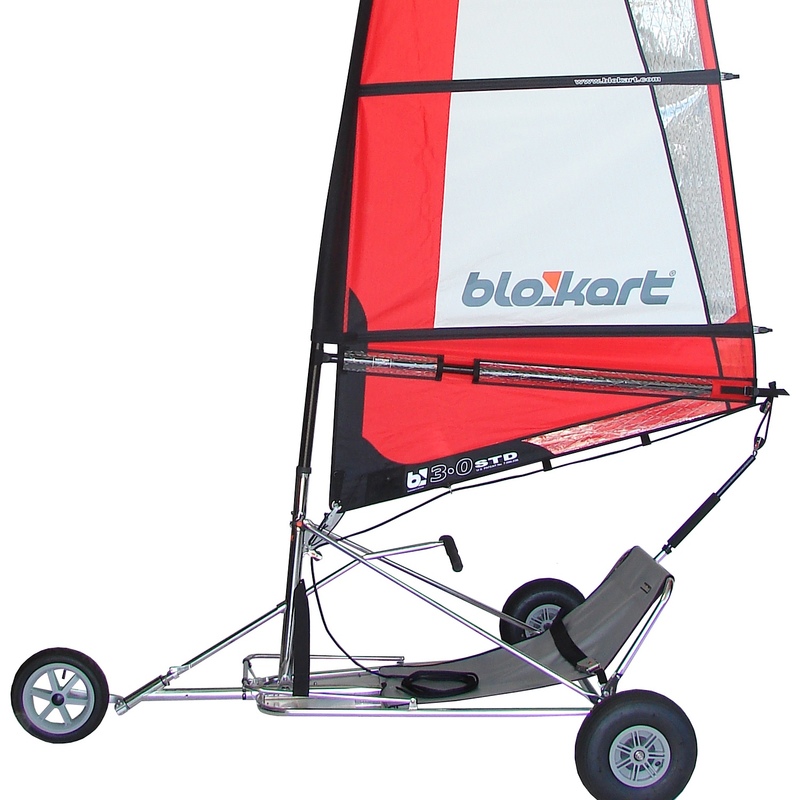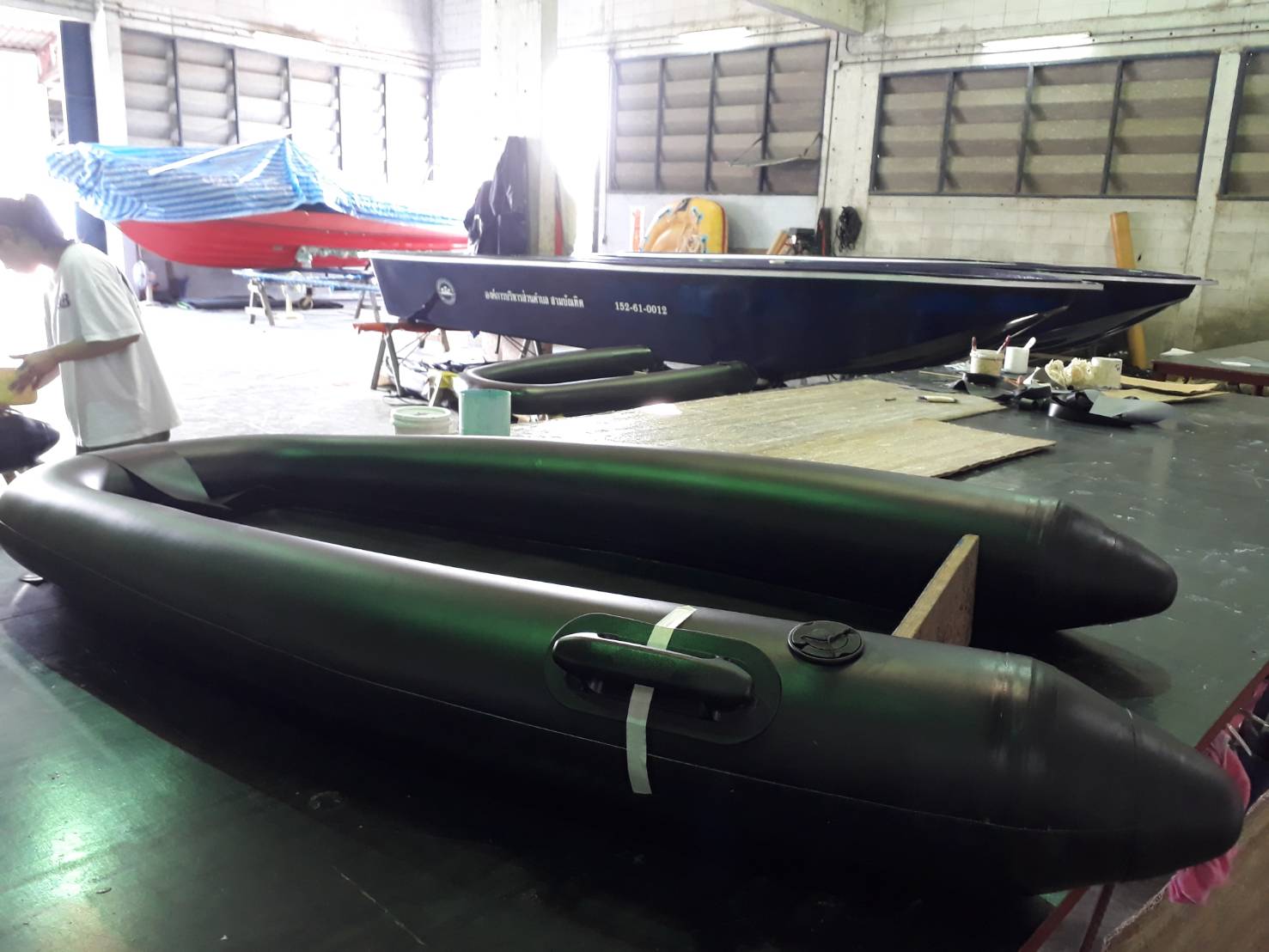 Only 3 days; Now some of Manufacture are ordering to put on there Surf's boards,