a new way to explore on water...
Blasting you across lakes, rivers or through the surf our electric jet boards will allow you to explore further on water than ever before. An exhilarating experience of water rushing over your body for adventurers and rescue.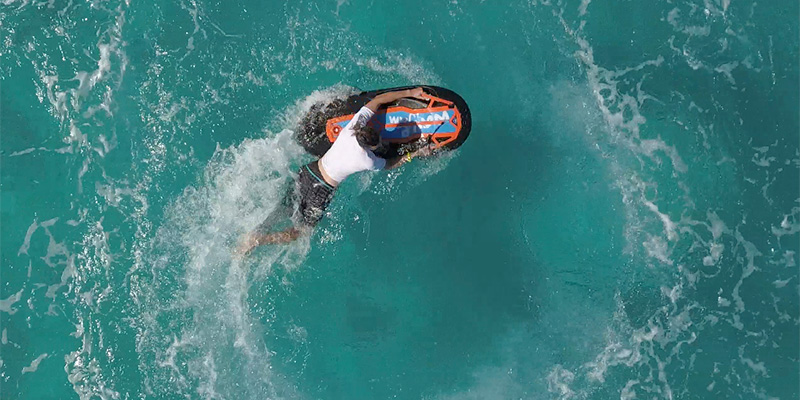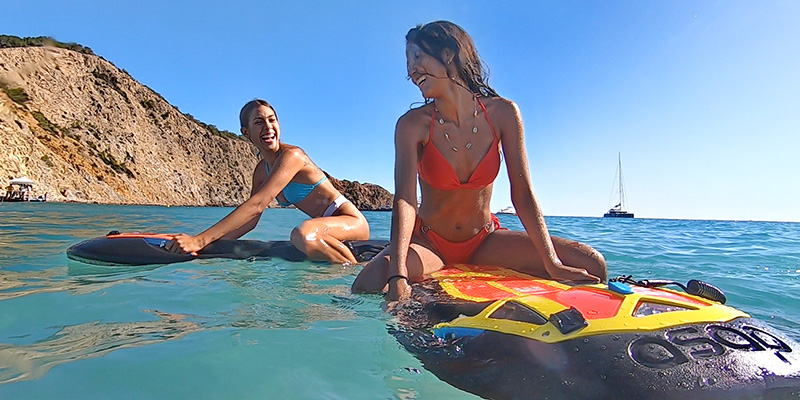 Carry on your back & launch anywhere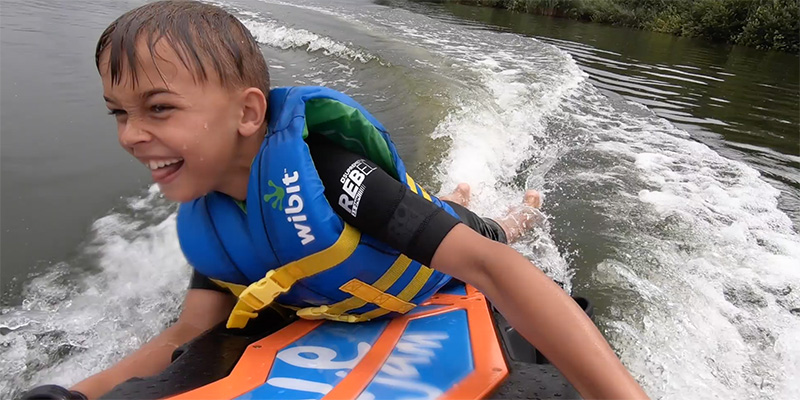 The ultimate exhilarating experience
Technology
All our boards use the latest in Lithium-ion battery technology along with a custom high performance brushless motor.  This gives you incredible light weight power with almost zero maintenance.
Jet board Model
WaveJam91
WaveJam156
Rescue156
Performance up to
5kW
5kW
5kW
Speed*
16km/h
16km/h
16km/h
Dimensions
145 x 60 x 28 cm
145 x 60 x 28 cm
145 x 60 x 28 cm
Average runtime**
30-40mins
50-60mins
50-60mins
Charge time
Super fast: 30mins to 80%
65mins to 100%
​
Fast: 80mins to 80%
130mins to 100%
Super fast: 50mins to 80%
90mins to 100%

Fast: 120mins to 80%
180mins to 100%
Super fast: 50mins to 80%
90mins to 100%

Fast: 120mins to 80%
180mins to 100%
Weight
24kgs
30kgs
30kgs
Battery
50V Lithium-ion,
0.85kWh 18.2Ah
50V Lithium-ion,
1.46kWh 31.2Ah
50V Lithium-ion,
1.46kWh 31.2Ah
Buoyancy
60kgs of buoyancy
60kgs of buoyancy
60kgs of buoyancy
Number of speeds
3
3
3
Brushless motor
4000rpm in water
4000rpm in water
4000rpm in water
Hull/body
Dense moulded foam
Dense moulded foam
Dense moulded foam
Steering
Body weight leaning
Body weight leaning
Body weight leaning
Stopping
Double safety off
Double safety off
Double safety off
LED display
Shows speed selected & battery level
Shows speed selected & battery level
Shows speed selected & battery level
 *speed quoted is top possible speed, this varies depending on driver/position/conditions
** average runtime based on how most people drive, this varies depending on driver/speeds selected/conditions