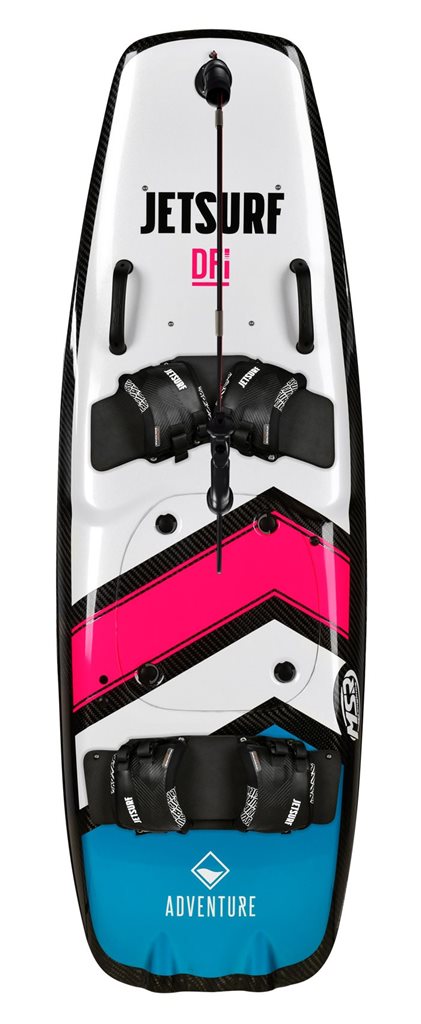 Jetsurf Adventure DFI
SKU :
Jetsurf_2019_Adventure_DFI
Making a long distance JETSURF trip has never been easier. Make it a superb adventure with the JETSURF ADVENTURE DFI,
which introduces a couple of brand new features. A higher level of independence will be secured by a specially - designed rack in the front part of the board. Additional equipment to make your journey more enjoyable can be carried in a specially designed duffel, or just put additional fuel can onboard and enjoy cruising time of up to 3 hours. The 2019 JETSURF ADVENTURE is equipped with a DFI low emission impact engine.
ADVENTURE RACK
JETSURF Adventure is a right choice for any experience. Why not to film it or make a photo memory from your ride? Carrying your belongings has never been easier on a JETSURF board. Rack on the Adventure model will now help you to put a duffel or aditional fuel can on board.
| | |
| --- | --- |
| Dimension (L x W x H) | |
| Weight | |