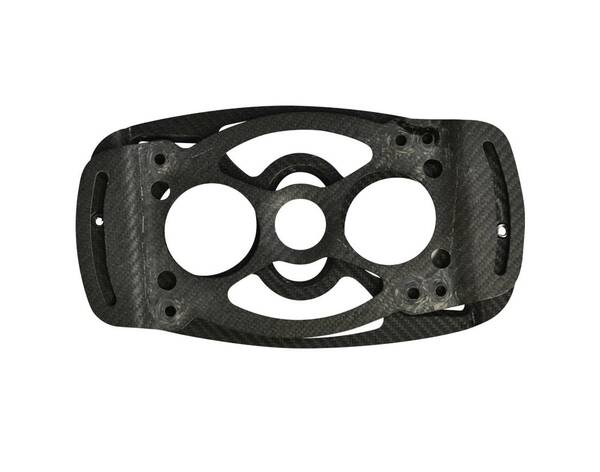 JETSURF 2019 TITANIUM
SKU :
JETSURF_2019_TITANIUM
Race Titanium boards have been developed in collaboration with world – renowned big wave surfers and motor racing figures to produce a top – of – the - line board for racing and big wave surfing. Race Titanium board is specially designed for fast turning at full throttle. Our patented exhaust system from titanium plates material delivers extra horse power to reach the maximum speed of 64 km/h. 
JETSURF boards are available in two different hull shapes. While Sport and Adventure aims on stability in cornering, Race and Race Titanium more curved hulls give enough traction and confidence for faster turning with shorter turning radius.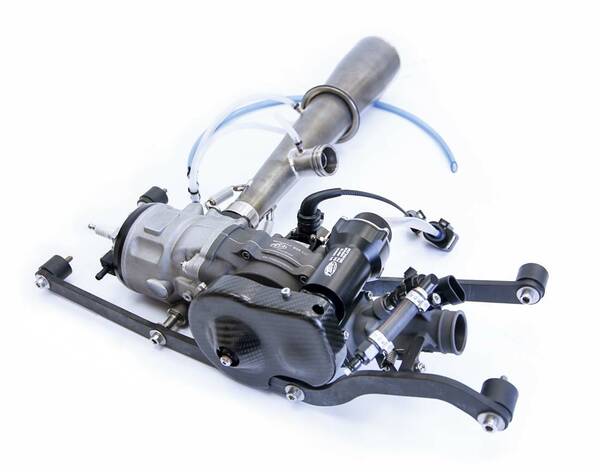 DFI - Digital Fuel Injection
Digital Fuel Injection motor is the first fuel injetion solution brought by JETSURF. DFI motor fuel mix preparation goes directly throught the injector into the cylinder head.
Technical details
DIMENSIONS
| | |
| --- | --- |
| LENGHT | 1800 mm / 70.87 inches |
| WIDTH | 600 mm / 23.62 inches |
| HEIGHT | 150 mm / 5.91 inches |
| WEIGHT | 18.5 kg / 40.8 pounds |
| MAX LOAD | 100 kg / 220 pounds |
| FUEL CAPACITY | 2.8 l / 0.74 gallons |
| PADS | Ratchet, PadFormator option, goofy / regular otion |
DRIVE UNIT
| | |
| --- | --- |
| PROPULSION SYSTEM | Jet-Pump direct drive |
| RACING PUMP | Carbon fiber; Axial flow; single stage |
| RACING IMPELLER | Carbon fiber |
ENGINE
| | |
| --- | --- |
| TYPE | 2 stroke engine Titanium 100 DFI |
| TYPE OF EXHAUST | Titanium |
| DISPLACEMENT | 100 CC |
| FUEL | Unleaded 95 + full synthetic 2 stroke racing oil |
| TOP SPEED | 64 km/h   /   40 mph |
ELECTRICAL
| | |
| --- | --- |
| IGNITION | Processor ICU |
| STARTER | 3F brushless starter  |
| BATTERY | Li-Ion 9 Ah (100W) - The engine does not recharge the battery, there is accumulator which will give you approximately 150 starts or 3 hours of continuous riding without recharging. Recharging takes approximately 45 min. and can be done via a car cigarette lighter output or socket. |
| | |
| --- | --- |
| Dimension (L x W x H) | 180 x 60 x 15 Centimetre |
| Weight | 19.5 Kilogram |